Apprenticeships are a great way to start a career. They're also a great way to boost your skills and take the next step on your chosen career path.
Our Apprenticeship Information Event is a great way to learn more about how apprenticeships work and what you can expect whilst you're an apprentice.
The event will break down everything you need to know about what it's like to be an apprentice and what you can expect in terms of your employment; including minimum rates of pay and holiday entitlement. We also run through what you can expect in terms of training and how we operate.
At our Apprenticeship Information Event you will:
Learn how to make your application stand out from the crowd
Be introduced to our friendly recruitment team
Discover our current vacancies, and learn about vacancies we know we'll have in the future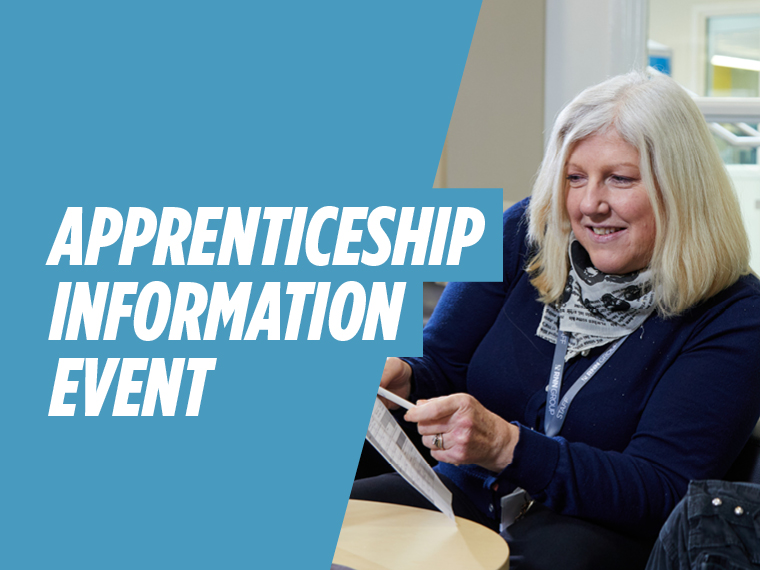 CV, Application and Interview Workshops
We hold a regular schedule of workshops for people interested in our apprenticeships. We cover a range of topics including:
Showcasing your skills and experience on your CV
Unlocking how to make your application stand out
Interview tips and techniques including how to answer common interview questions
If you're interested in attending any of our workshops please complete the enquiry form below and a member of our recruitment team will contact you.